所ジョージさんがプロデュースする雑誌【デイトナ】3月号が好評発売中です。
お近くの書店、コンビニにてお買い求めください。
Daytona Magazine March issue is out.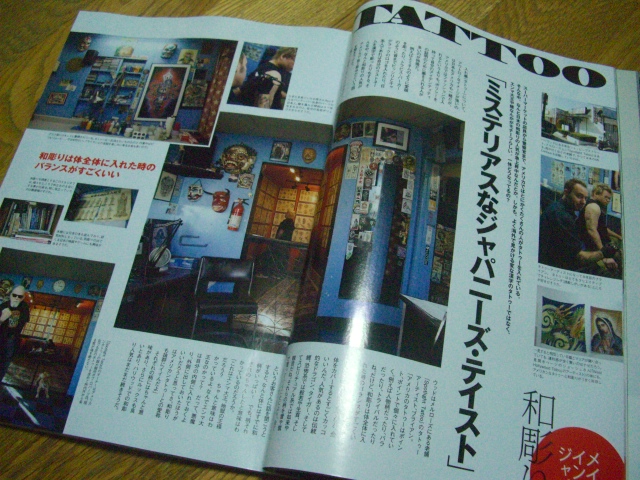 ボクは巻頭特集で18ページほど担当しています。
I did 18 pages on "Japanese culture in the United States".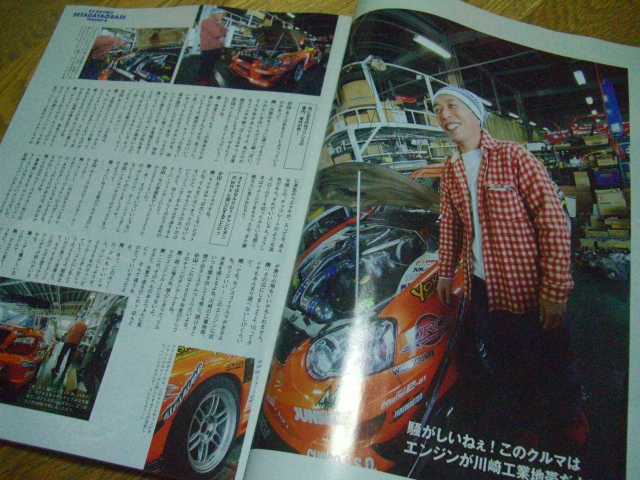 さらに、所さんのコラムでは、ボクがエージェントをさせてもらっているD1GPドライバー熊久保選手のインプレッサも登場。 所さんもお気に入りの様子で、なんと同じホイールを注文していましたよ。
JUNを紹介したボクも嬉しいです~。
George Tokoro (He is one of the most well-known comedian and has a bunch of TV shows. He also corrects lots of cars; he is like Jay Leno in Japan) made comments about Kumakubo's Imprezza. He liked it a lot that he ordered same Enkei wheel as Kuma's. That's hella cool to me, because I hooked Tokoro up with Jun.