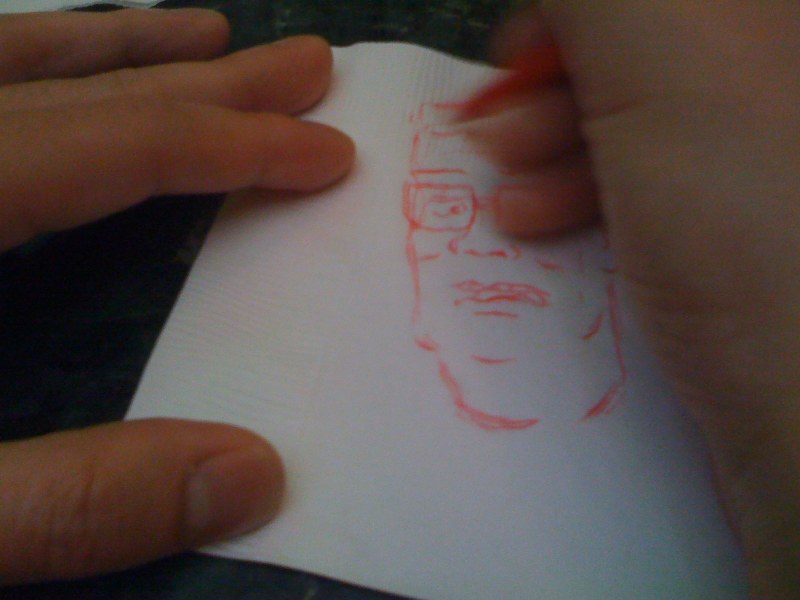 So Jansen called me (from John's cell phone, cause he left his phone at home), and I went to "the bar" to meet up with them as usual. Since I am focusing on my new project, I wasn't gonna drink, but... you know how it is...
Jansen started drawing Hank.
毎晩の事だけど、フォックス11(テレビ局)の連中と飲み。 シンプソンズにキングオブザヒル、アメリカン・ダッドにファミリーガイ。 みんなディレクターかプロデューサーかカートゥーニスト。 なにせ、スタジオがウチから歩いて2分とかからないから。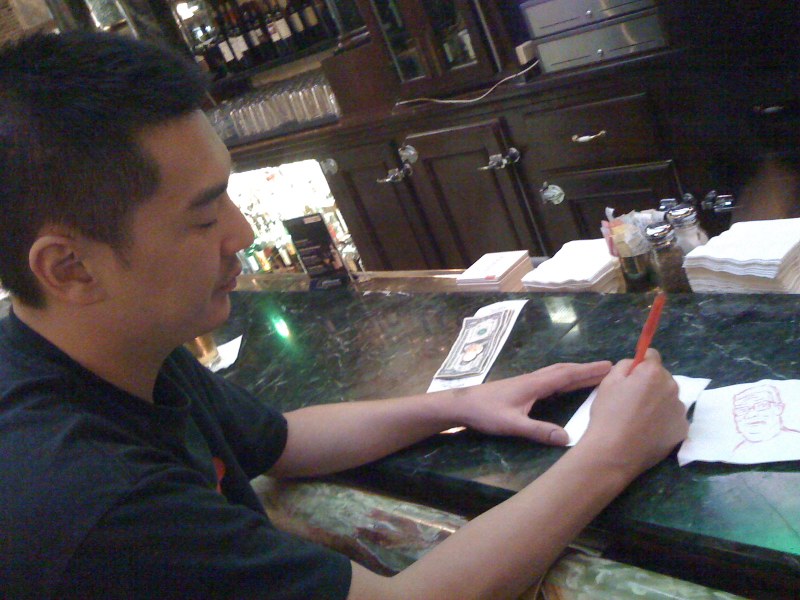 His CLK500 is pretty sick. One of the lowest CLK I've ever seen. Too bad he didnt take the deal on that set of wheels though... I'd say bring back the Integra, you know?!
親友ジャンセン。 この若さでAMGキット(ホイルとエアロ)組んだメルセデスCLK500乗っちゃってます。 アニメって儲かるんだねぇ。
.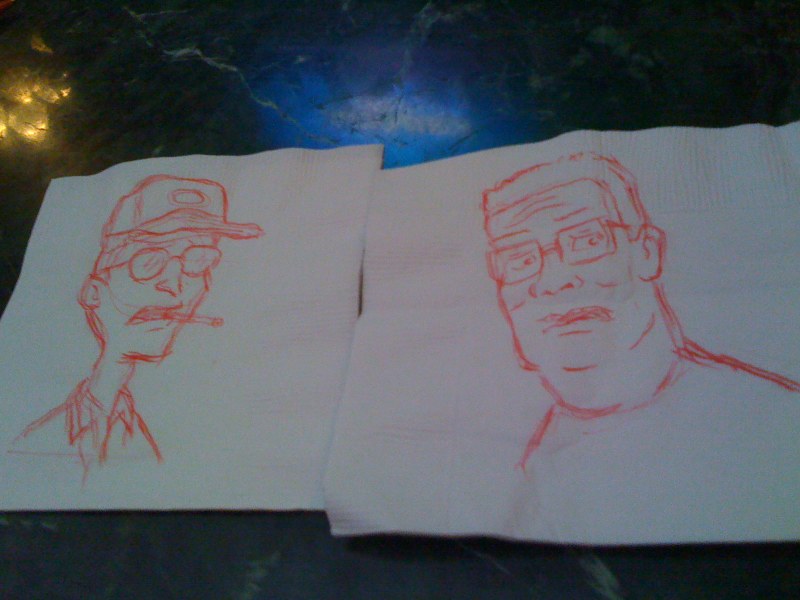 Dang it Dale!
ってセリフ。 日本ではこのアニメやってないから(衛星ではやってんだっけ?)わからないか。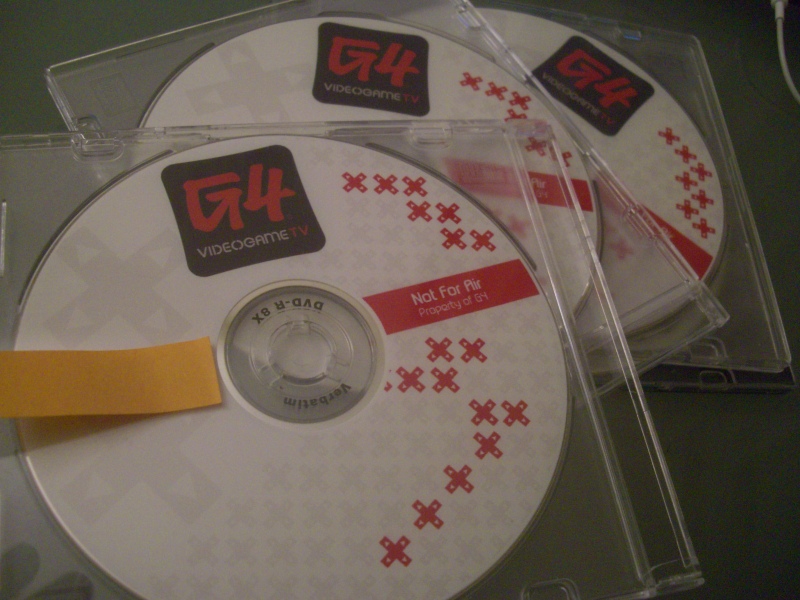 Thanks to Mr.A aka Sureshot, I've got DVDs straight from G4TV. No, I won't tell you what's in it. There's some good shit in it, I'll tell you that much though. Thanks Stan for the help too. U da man.
G4TVってテレビ局から、直DVDをゲット。 アントニオとスタン、ありがとう! って、スタンは実はユニバーサルの社員なんだけどね。日本へ行く前に、ユニバーサル系映画のDVDをいっぱい買ってかなきゃ。